Deals: Kids' 5-Piece Backpack Sets, Only $14.87!
(Note: Some of the links in this post are affiliate links, and we will be compensated when you make a purchase by clicking through our links at no additional cost to you.)
Get a jump start on next year's school supplies! The Kids' five-piece backpack and accessories sets are currently 50% off at Kohl's, on sale for $17.49 (reg. $34.99).
You can get an additional 15% off by signing up for Kohl's text alerts, bringing your price down to just $14.87!  Receive the 15% off coupon by texting SAVE24 to 56457 (Khols). If you already receive alerts, text STOP and then SAVE24 to get a new code.
Free shipping on orders of $25.00 or more (Consider buying two sets to score free shipping). Or free store pickup through 7/10.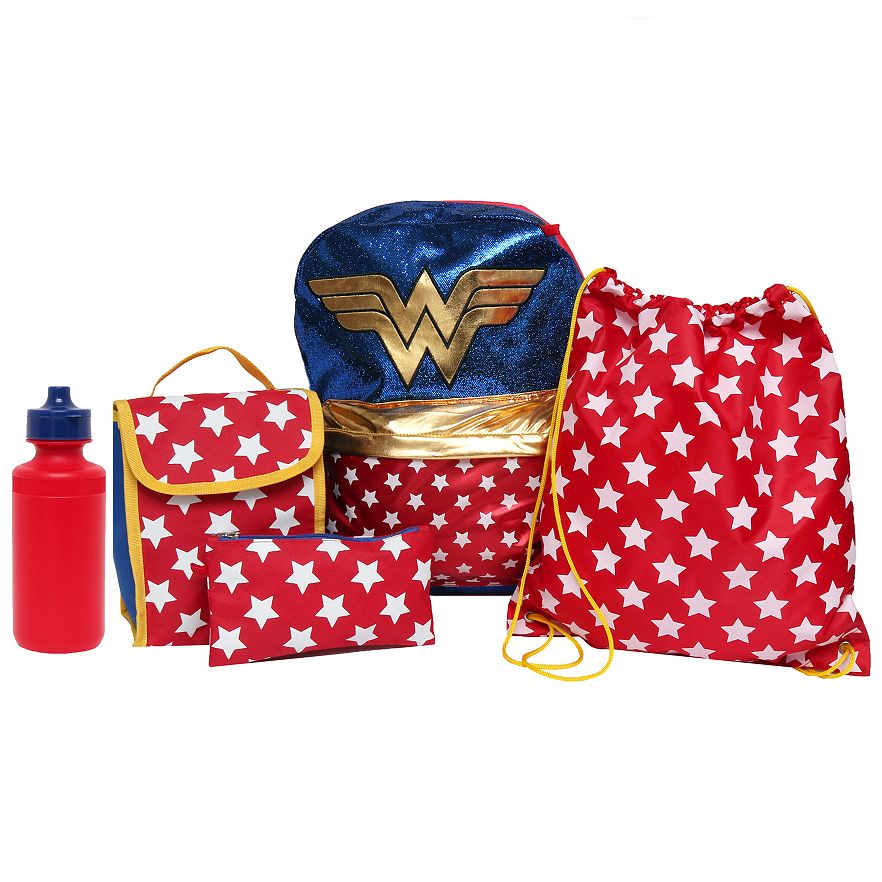 Kids DC Comics Wonder Woman Backpack, Lunch Tote, Cinch Bag, Gadget Case & Water Bottle Set
$34.99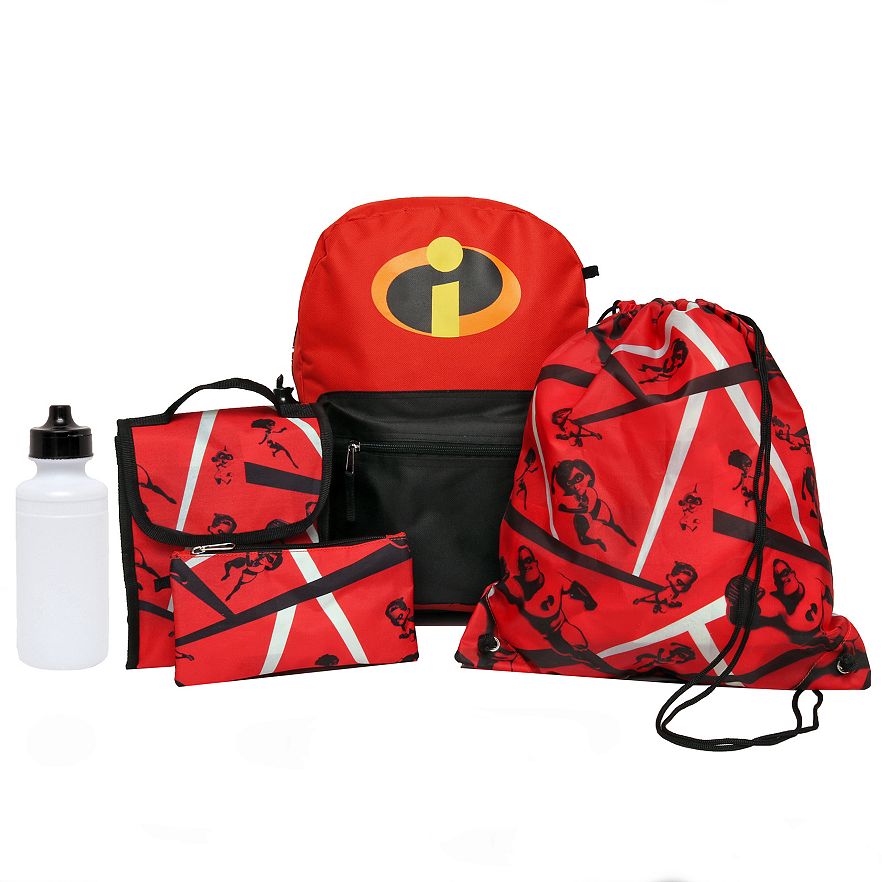 Disney / Pixar's The Incredibles Kids Backpack, Lunch Tote, Cinch Bag, Gadget Case & Water Bottle Set
$34.99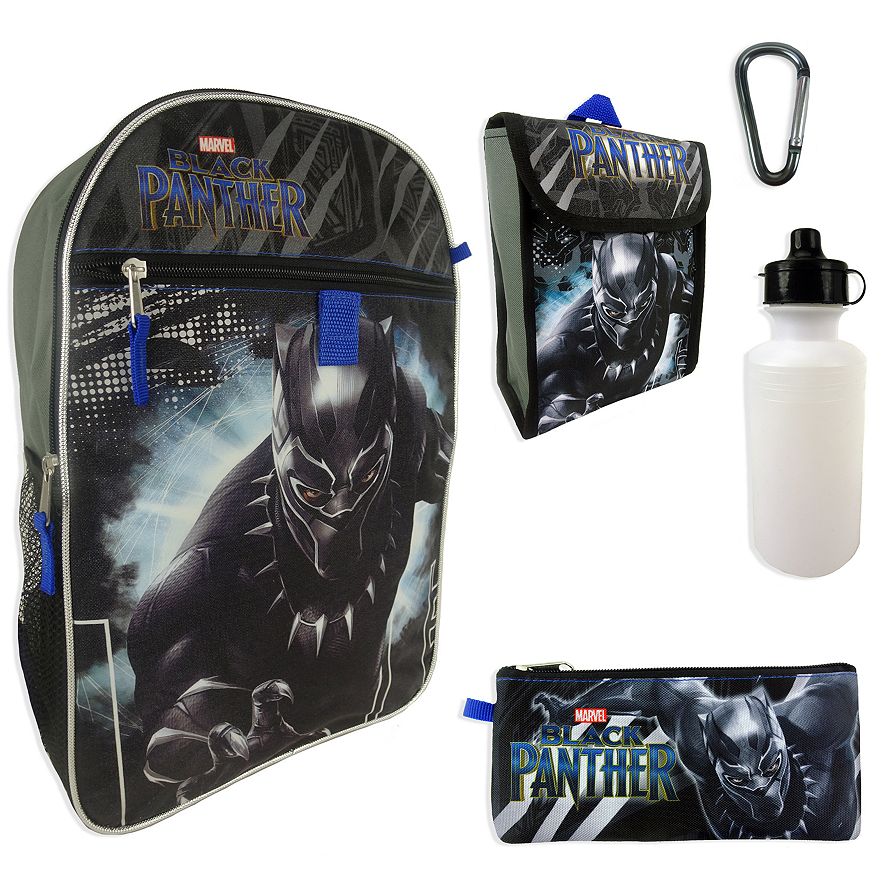 Kids Marvel Black Panther Backpack, Lunchbox, Pencil Case, Water Bottle & Carabiner Set
$34.99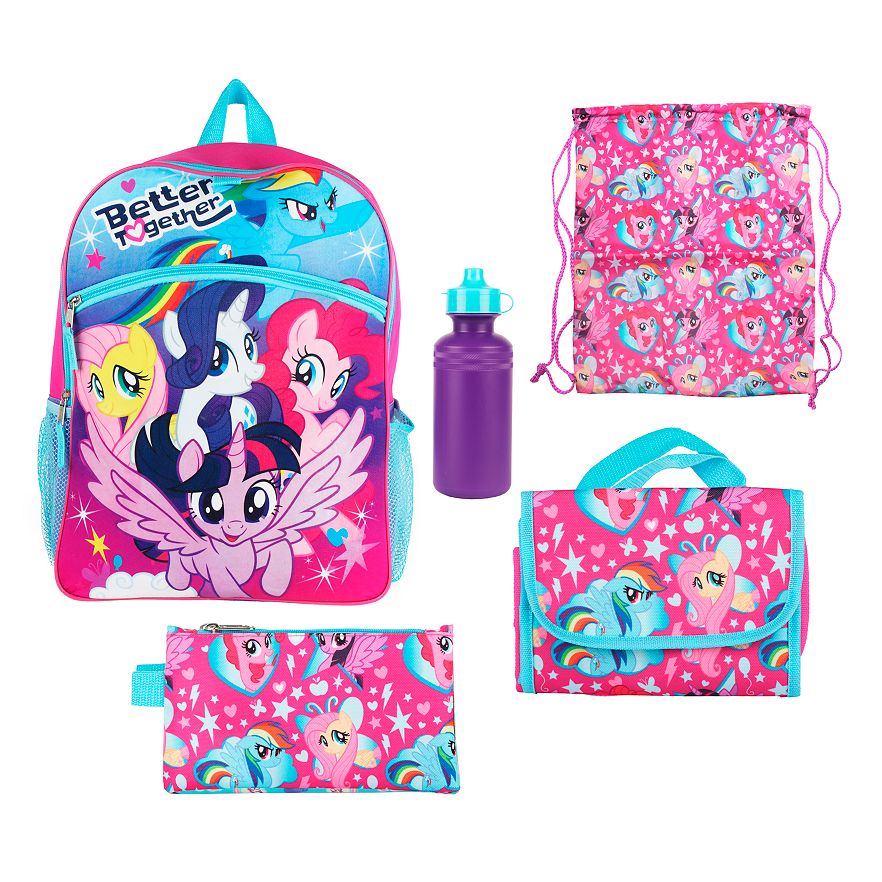 Kids My Little Pony Backpack, Lunch Bag, Pencil Case, Water Bottle & Sling Bag Set
$34.99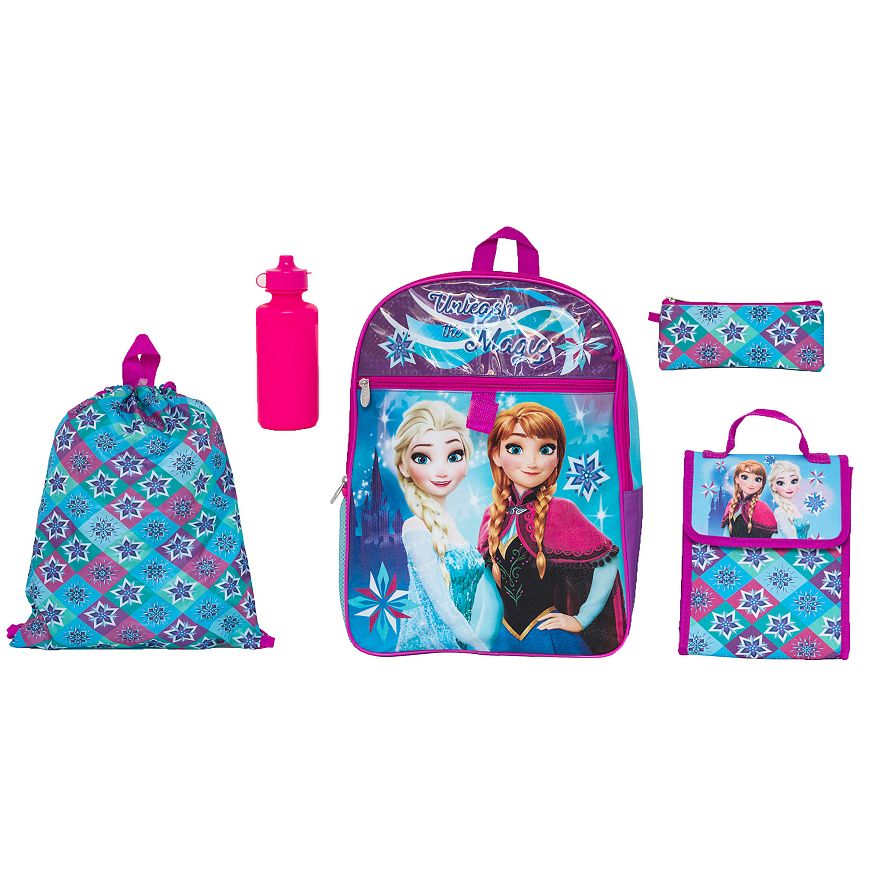 Disney's Frozen Anna & Elsa Kids Backpack, Cinch Sack, Lunch Bag, Zip Pouch & Water Bottle Set
$34.99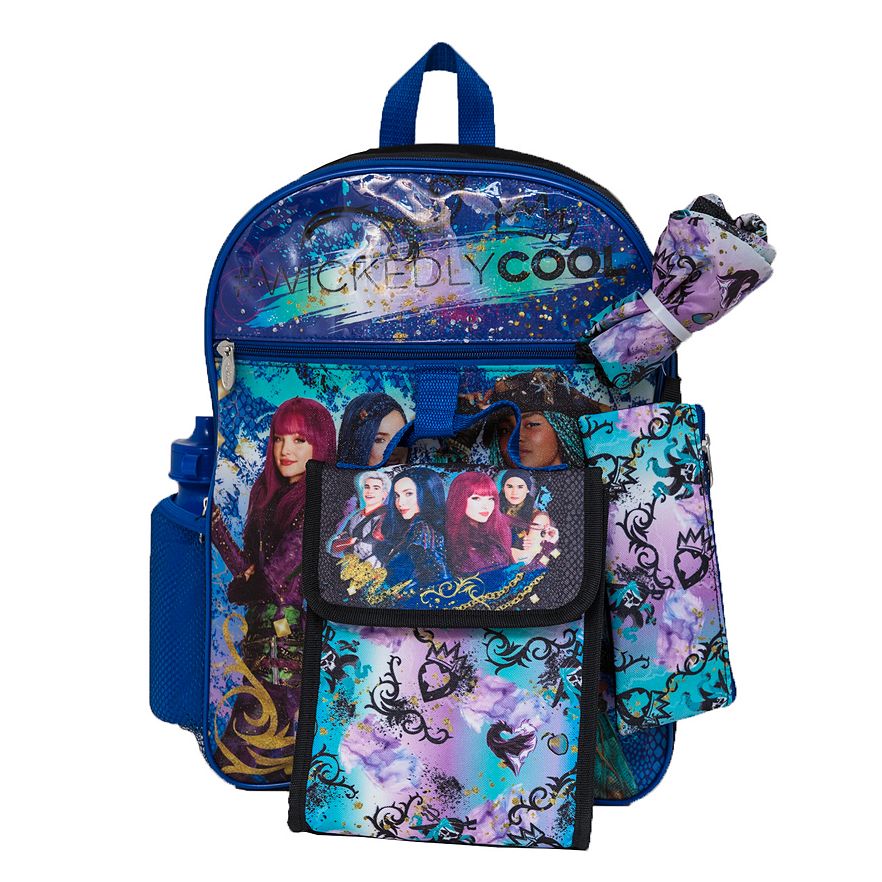 Disney's Descendants Kids Backpack, Cinch Sack, Lunch Bag, Zip Pouch & Water Bottle Set
$34.99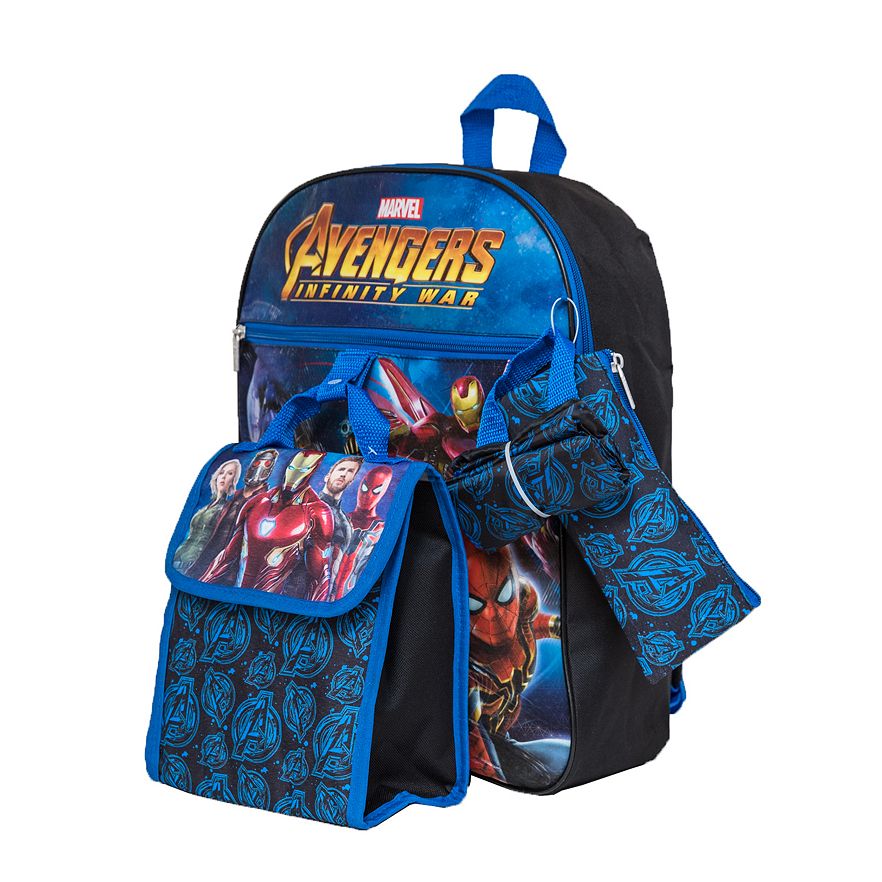 Kids Marvel Avengers: Infinity War Backpack, Cinch Sack, Lunch Bag, Zip Pouch & Water Bottle Set
$34.99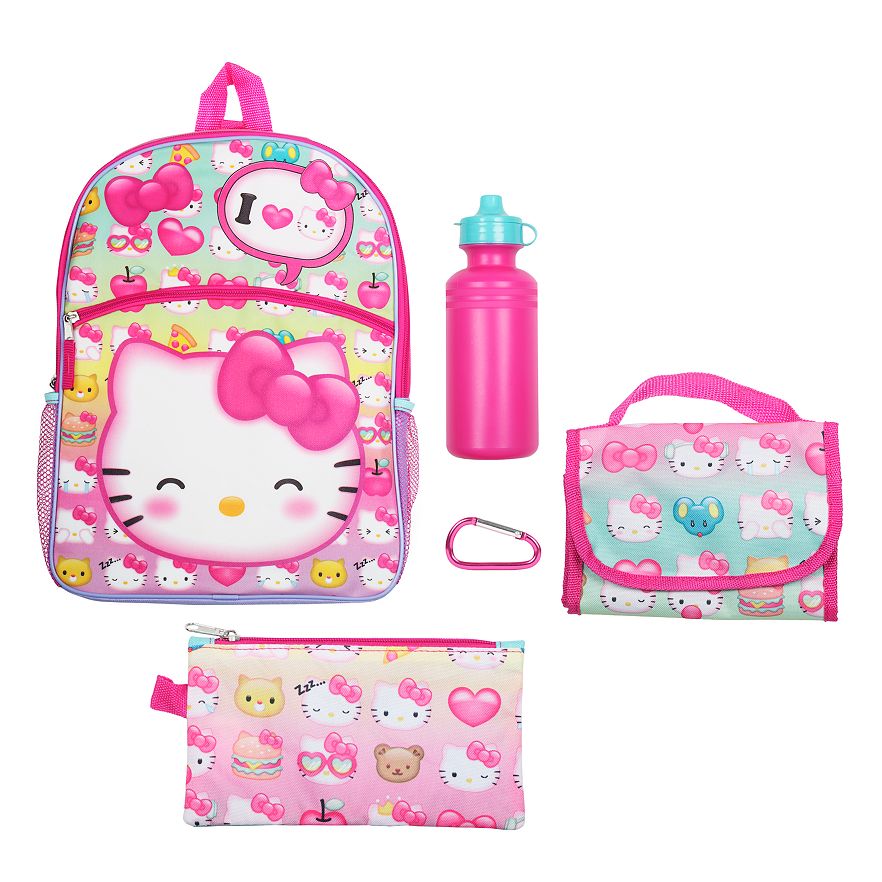 Kids Hello Kitty® Backpack, Lunch Bag, Pencil Case, Water Bottle & Carabiner Set
$34.99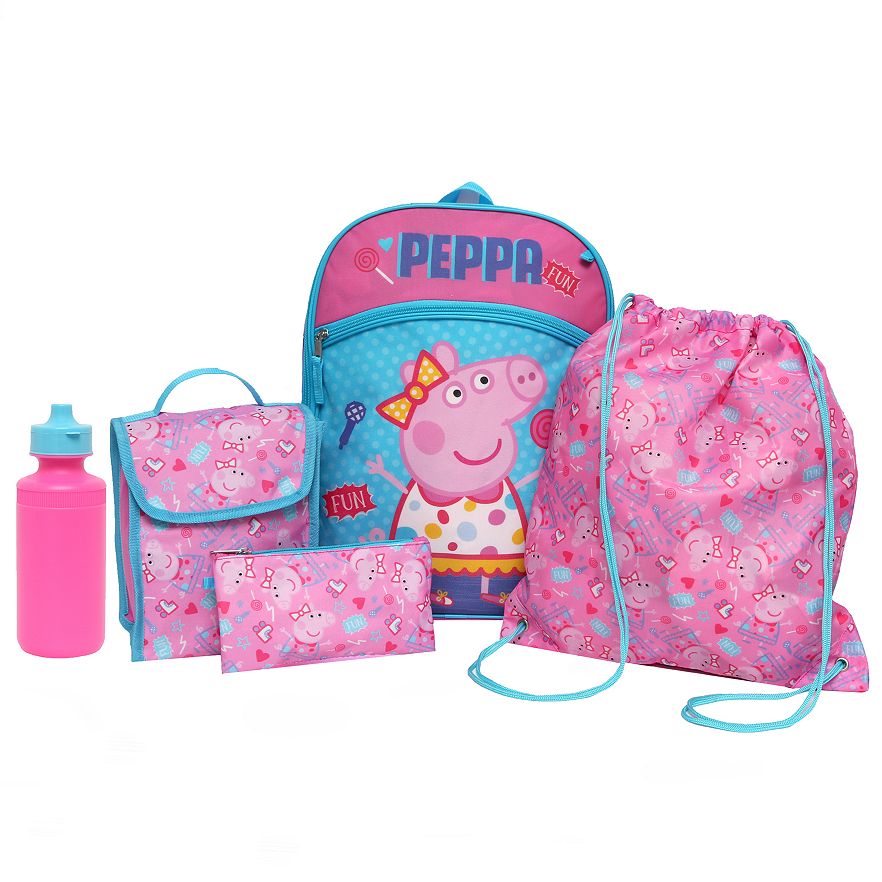 Kids Peppa Pig Backpack, Lunch Tote, Cinch Bag, Gadget Case & Water Bottle Set
$34.99